Black and green tea / Loose tea
Product info
New
Green tea scented with white jasmine leaves will stimulate your senses.
25,87 CZK excl. VAT
29,75 CZK incl. VAT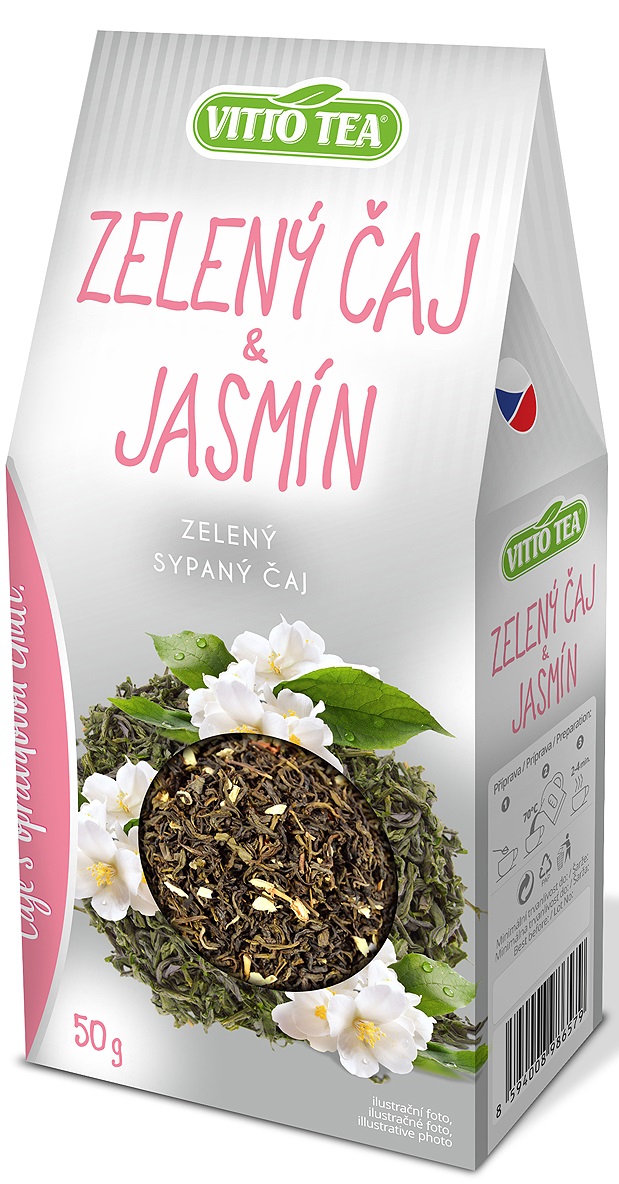 Product description: green tea, flavoured, loose tea
Ingredients: green tea 98,7%, jasmine petals 1%, flavouring 1%
Preparation: pour 1 teaspoon of 0.25 l of hot water, 70 ° C, and infuse for 2-4 minutes
Storage conditions: store in a dry place and protect from direct sunlinght
Výrobce: VITTO TEA BOARD s.r.o., Na Pankráci 1618/30, 140 00 Praha 4 IČO:267 67 112
weight: 50 g
---
Free shipping on orders over 1500 CZK.

Your order shipped in two business days.

Order directly without registration.
Product list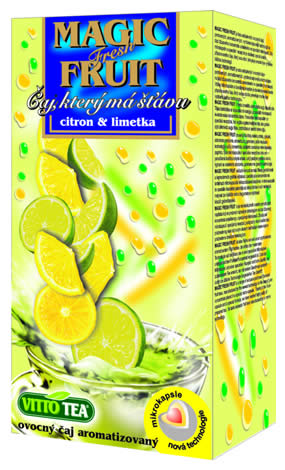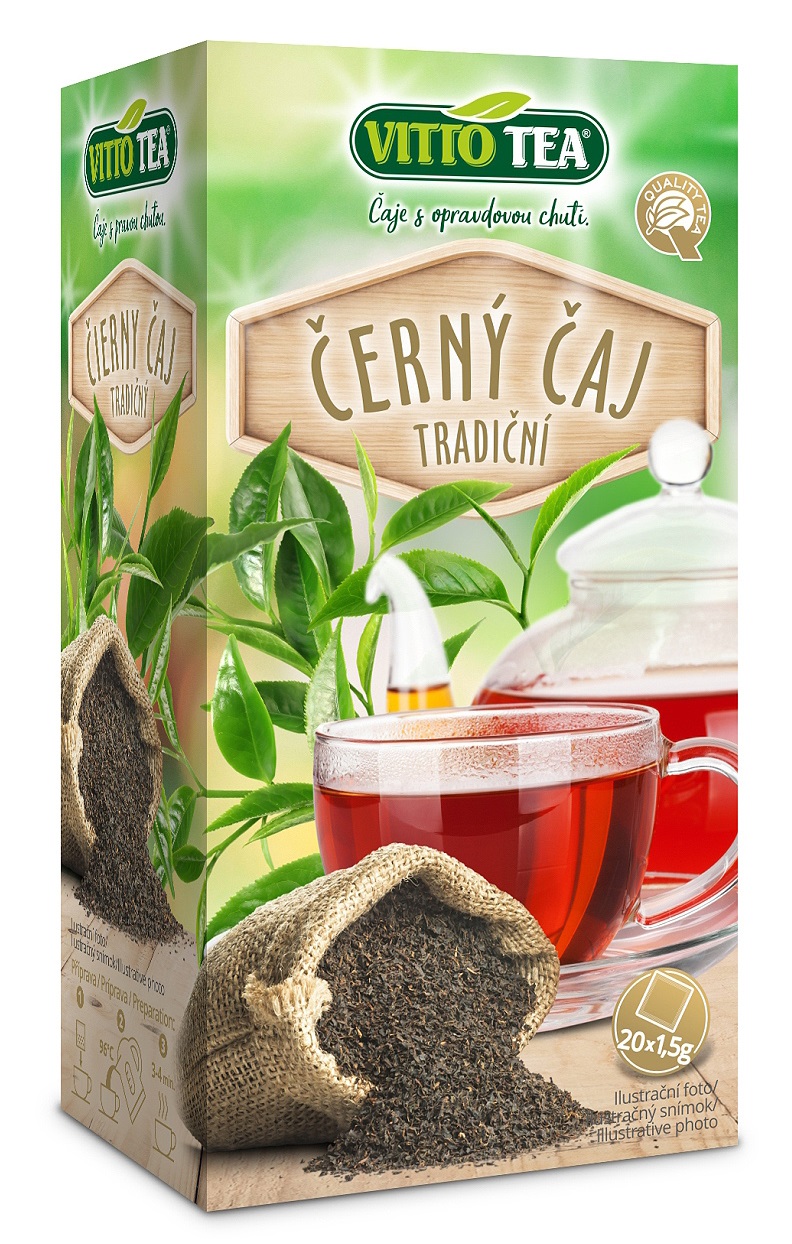 Tento čaj je pro milovníky černého čaje…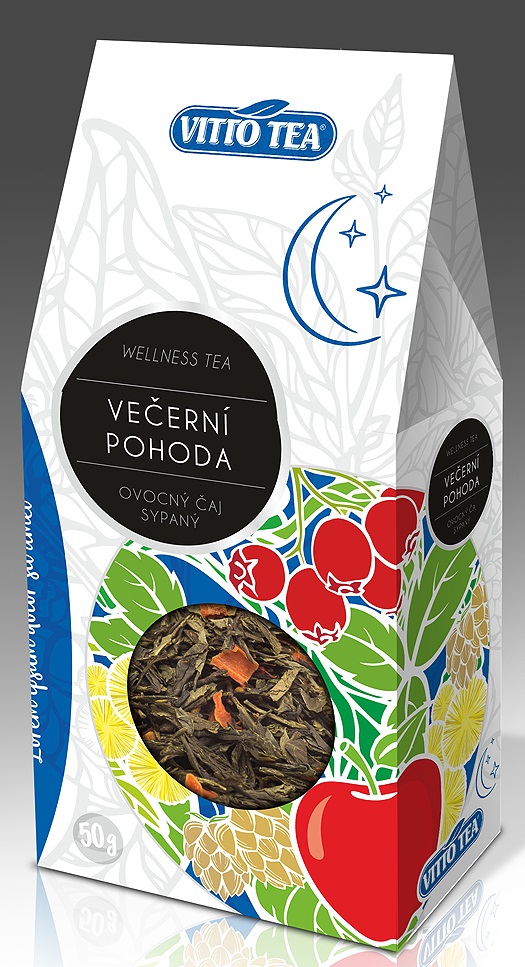 In creating this range of wellness…
---