Product info
Popular
Gift box with 6 blends, 10teabags of each.. You find the following quality fruit tea blends in the box: peach breeze, cherry ecstasy, apple-cranberry relaxation, spring fruit mix, blackcurrant symphony, banana surprise..
148,20 CZK excl. VAT
170,43 CZK incl. VAT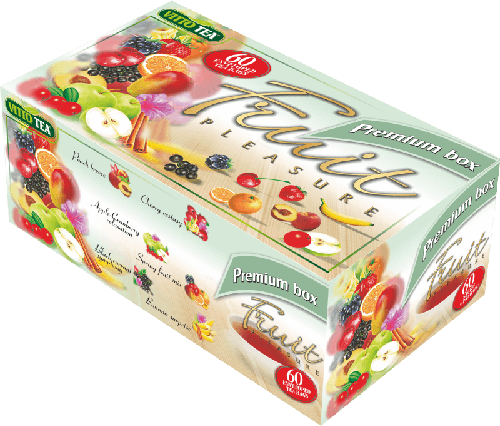 ---
Free shipping on orders over 1500 CZK.

Your order shipped in two business days.

Order directly without registration.
---