Black and green tea / Mix Green
Product info
Popular
Combination of 4 flavours x 5pcs in a envelope, with string and tag (Earl Grey, green tea & peppermint & orange, original green tea, green tea & lemon)..
20,59 CZK excl. VAT
23,68 CZK incl. VAT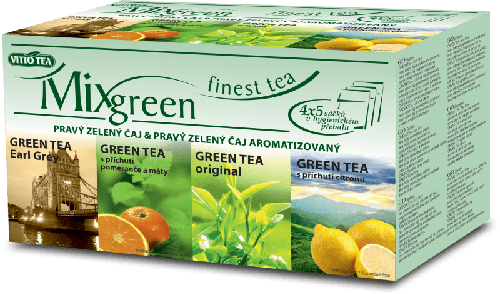 ---
Free shipping on orders over 1500 CZK.

Your order shipped in two business days.

Order directly without registration.
Product list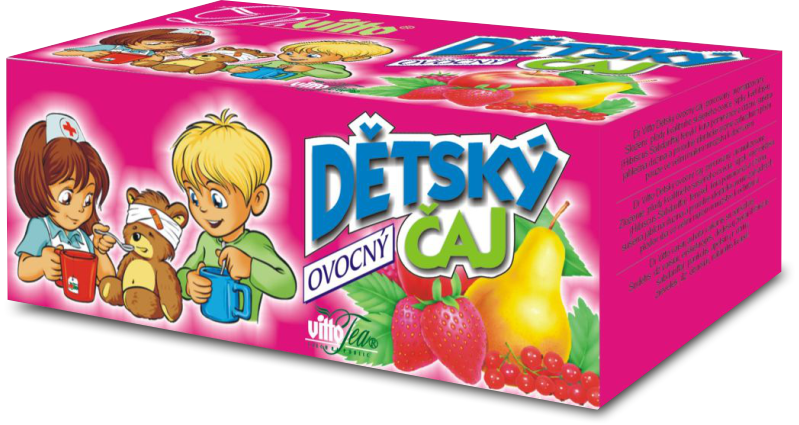 Carefully chosen fruit blend.. Is…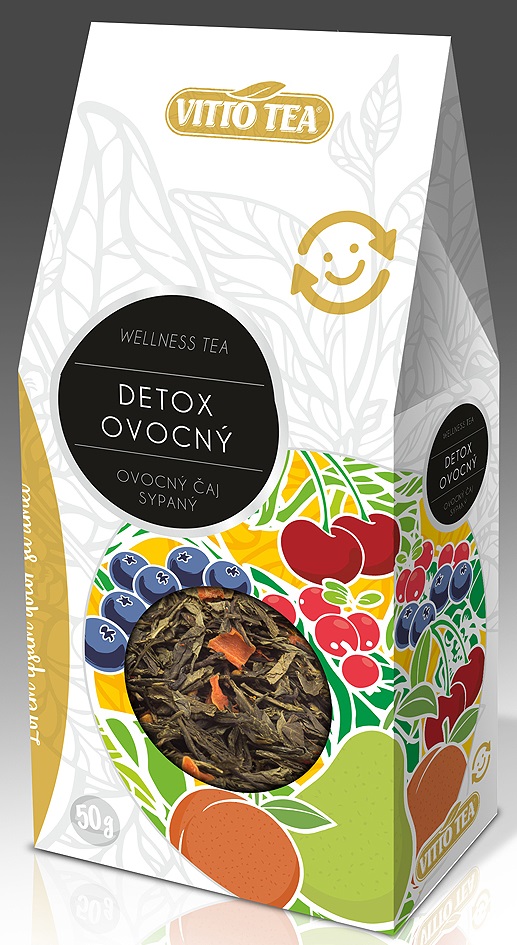 In creating this range of wellness…
---