Budiky - green tea with lemon
Product info
Pure green tea with touch of lemon and lemon flavour..
8,97 CZK excl. VAT
10,32 CZK incl. VAT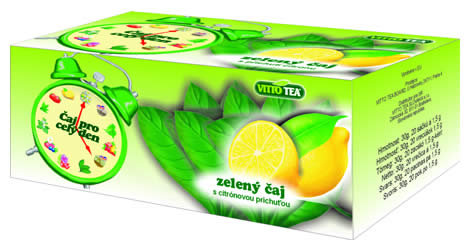 ---
Free shipping on orders over 1500 CZK.

Your order shipped in two business days.

Order directly without registration.
Product list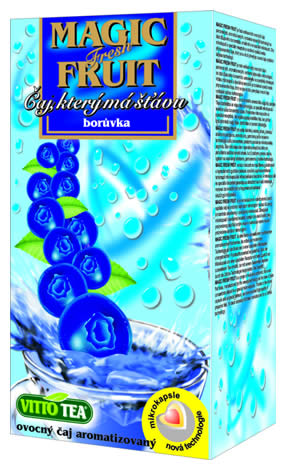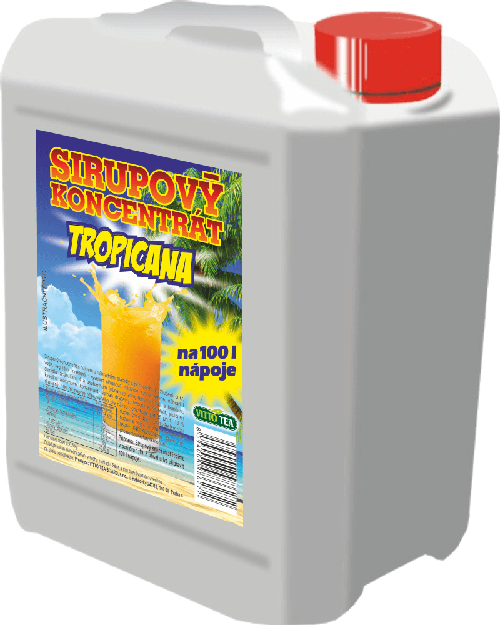 You can prepare a minimum of 100lt of…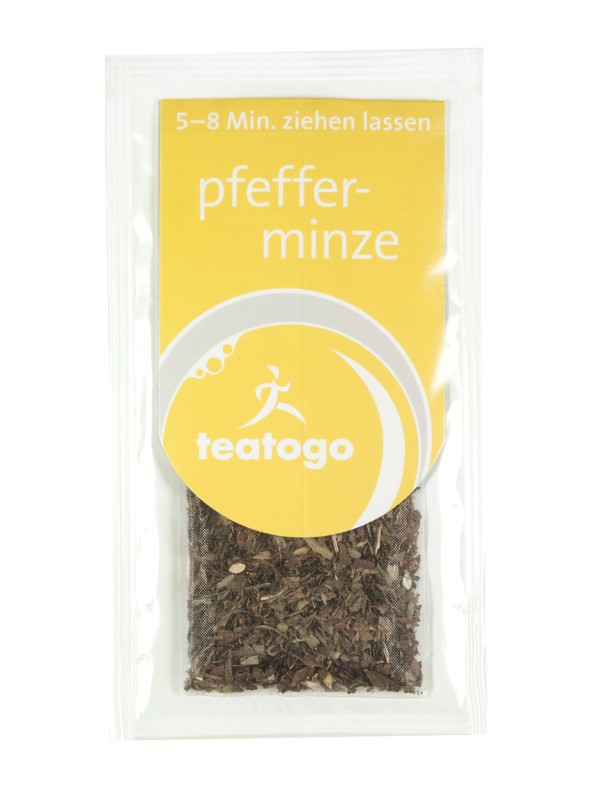 Taste: strong but harmonious..
---