Product info
New
Tato vyvážená kompozice bylin v pyramidovém sáčku Vám dá okusit atmosféru alpských strání a vrcholků místních hor. Pečlivě vybraná směs bylin a jablka s dotekem medu způsobí, že si tento čaj zamilujete. Vše je navíc zabaleno ve stylovém tubusu.
38,00 CZK excl. VAT
43,70 CZK incl. VAT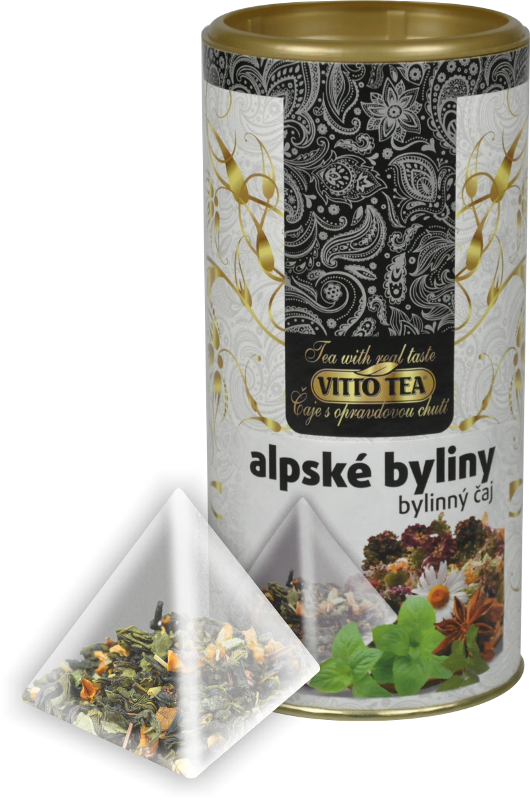 Popis výrobku: bylinný čaj aromatizovaný, porcovaný
Složení: meduňka25%, máta, jablko, heřmánek 15%, fenykl, anýz 2%, aroma, granulovaný med
Příprava: vložte sáček do šálku a zalijte horkou vodou 96° stupňů, luhujeme 6 minut
Podmínky uchování: skladujte v suchu a chraňte před přímým slunečním světlem
Výrobce: Vitto tea Board, Na Pankráci 1618/30, 140 00 Praha 4 IČO:267 67 112
Velikost balení: 22,5 g (15 sáčku po 1,5 gramech)
---
Free shipping on orders over 1500 CZK.

Your order shipped in two business days.

Order directly without registration.
Product list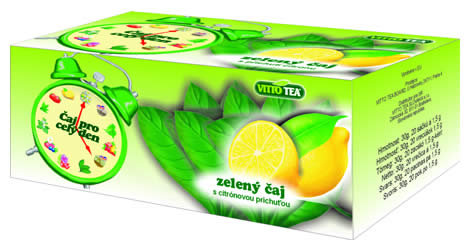 Pure green tea with touch of lemon and…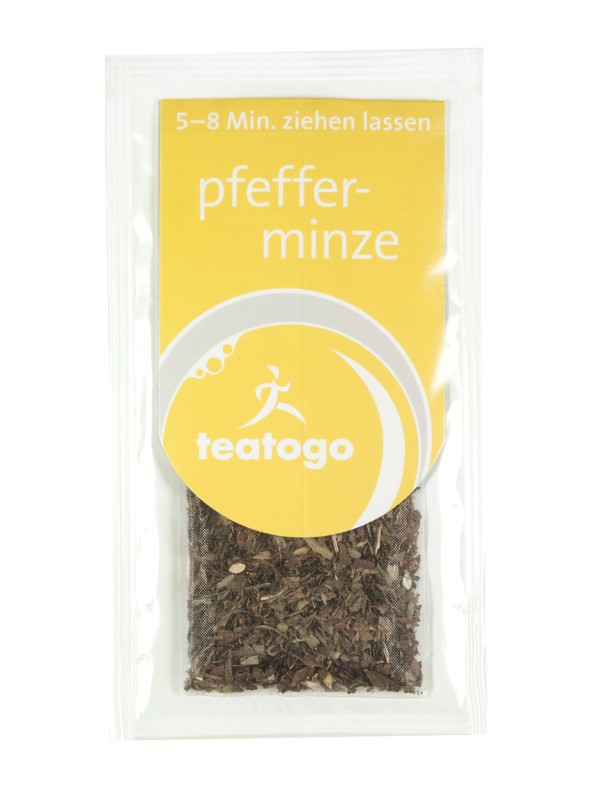 Taste: strong but harmonious..
---