Product info
Popular
Fruit tea with microcapsules in a bicameral bag in a hygienic cover. This is a high quality, pure fruit teas based on dried fruit and dried fruit juices without admixture of black or green tea. Cutting-edge patented technology closure of dried fruit juices in microcapsules allows you to create teas that contain only dried fruit as well as fruit juice. Fruit juices airtight microcapsules are protected against loss of aromatic and flavoring agents, dyes and oxidation. The presence of microcapsules in tea bags tea delivers significantly stronger taste and smell. A number of teas Fresh Fruit Magic is thus not only leach from dried fruit, but tea, which is a juicy, thick and full of fruit flavors and aromas..
227,50 CZK excl. VAT
261,63 CZK incl. VAT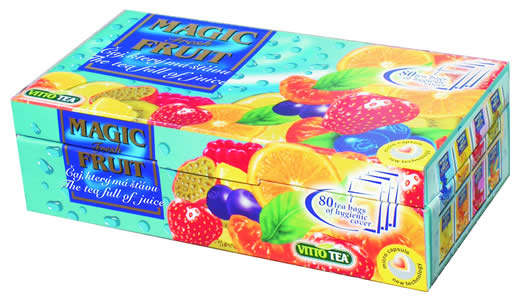 ---
Free shipping on orders over 1500 CZK.

Your order shipped in two business days.

Order directly without registration.
Product list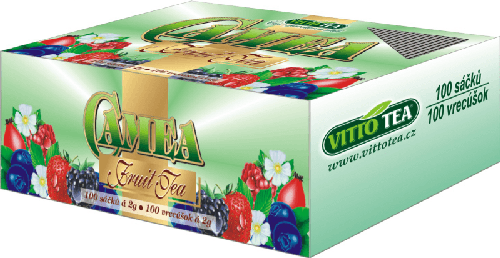 High quality fruit tea. Forest fruit…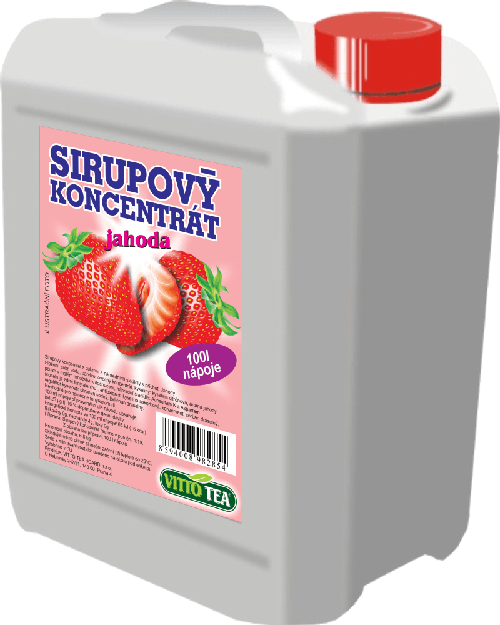 Low-energetic concentrated beverage…
---