Product info
New
Strong green tea with ginkgo biloba leaf enriched with guarana.
25,87 CZK excl. VAT
29,75 CZK incl. VAT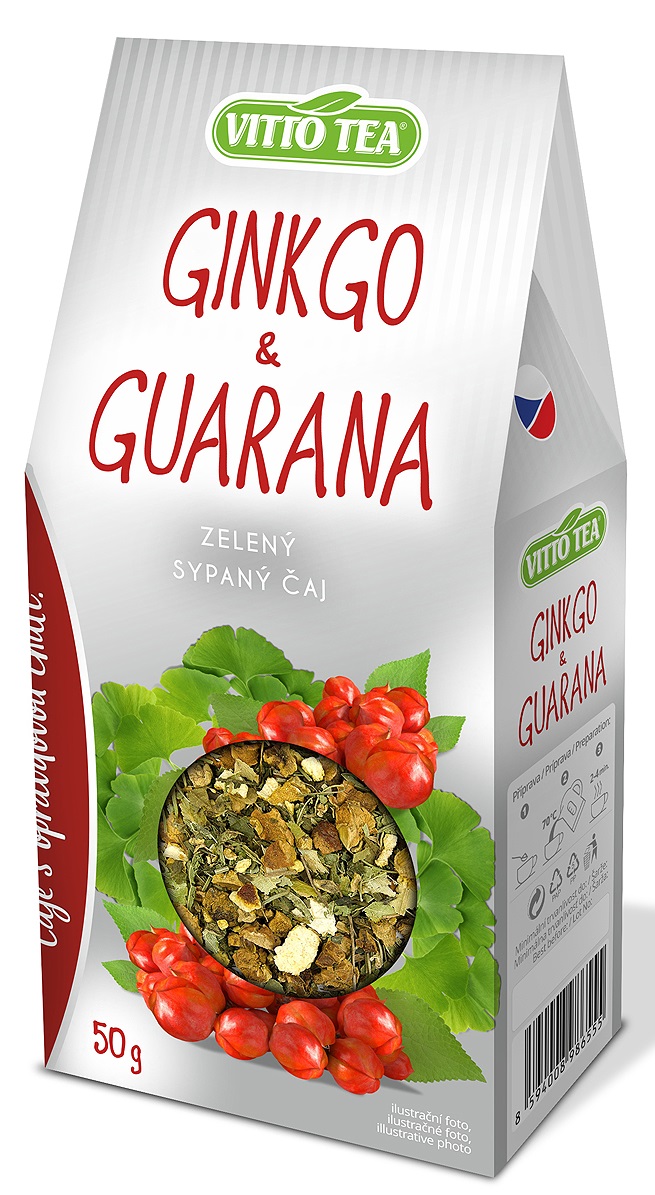 Product description: green tea, flavoured, loose tea
Ingredients: green tea 83.8%, ginkgo leaves 6.3%, orange peel, guarana seeds 2.5%, mallwa flower, orange blossom, aroma
Preparation: pour 1 teaspoon of 0.25 l of hot water, 70 ° C, and infuse for 2-4 minutes
Storage conditions: store in a dry place and protect from direct sunlinght
Výrobce: VITTO TEA BOARD s.r.o., Na Pankráci 1618/30, 140 00 Praha 4 IČO:267 67 112
weight: 50 g
---
Free shipping on orders over 1500 CZK.

Your order shipped in two business days.

Order directly without registration.
Product list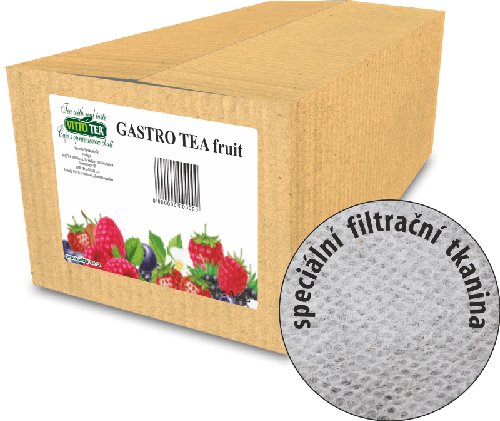 Pure fruit tea mixture made from…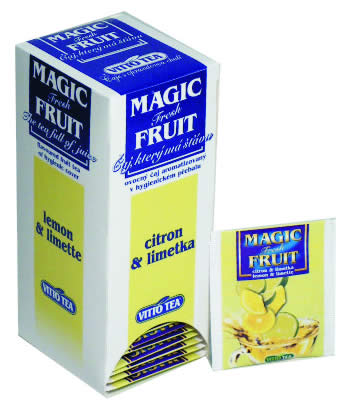 ---