Black and green tea / Loose tea
Product info
New
Invigorating tea with ginkgo biloba leaves and Asian ginseng root.
25,87 CZK excl. VAT
29,75 CZK incl. VAT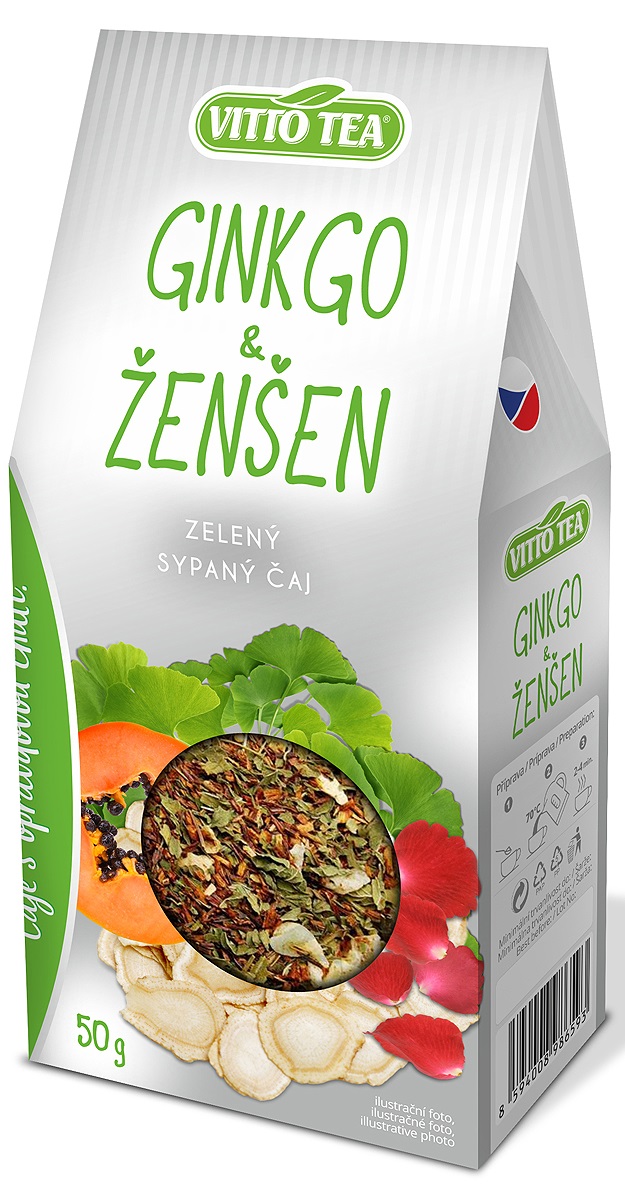 Product description: green tea, flavoured, loose tea
Ingredients: green tea 56,6%, apple, ginkgo leafs 11%, pineapple pieces, papaya pieces 7%, rose petals 1%, rose petals, flavouring, gingeng 0,1%
Preparation: pour 1 teaspoon of 0.25 l of hot water, 70 ° C, and infuse for 2-4 minutes
Storage conditions: store in a dry place and protect from direct sunlinght
Výrobce: VITTO TEA BOARD s.r.o., Na Pankráci 1618/30, 140 00 Praha 4 IČO:267 67 112
weight: 50 g
---
Free shipping on orders over 1500 CZK.

Your order shipped in two business days.

Order directly without registration.
Product list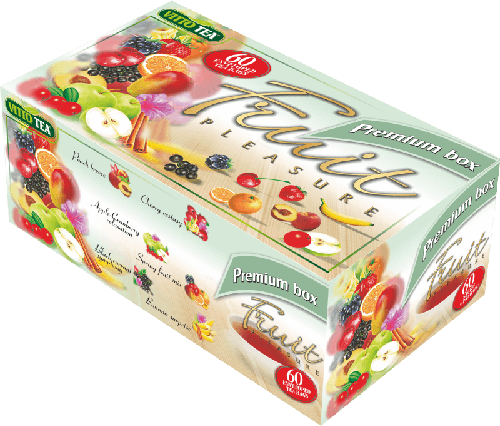 Gift box with 6 blends, 10teabags of…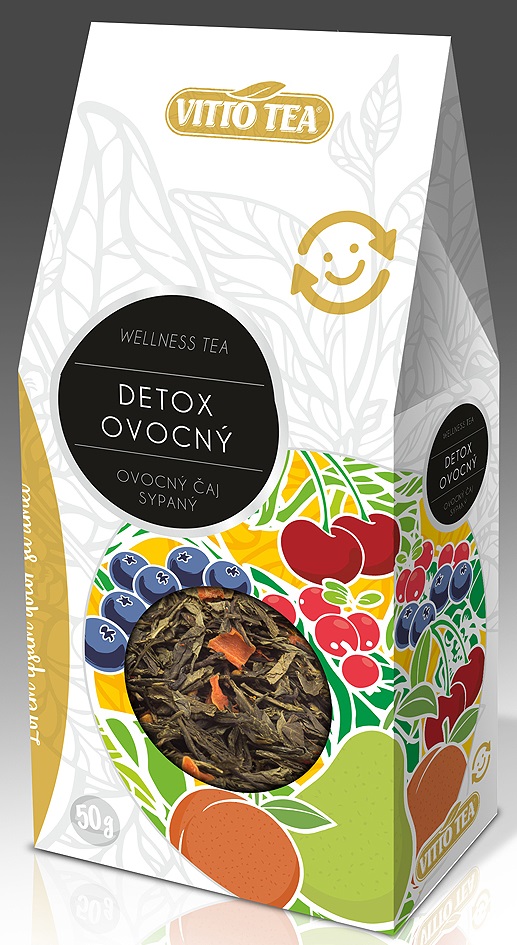 In creating this range of wellness…
---