Product info
Popular
Gift box with 6 blends, 10teabags of each.. You find the following blends of quality fruit teas in the box: Blackberry-echinacea delight, lychee fantasy, fruit berry mix, mango dream, orange magic, pear caress..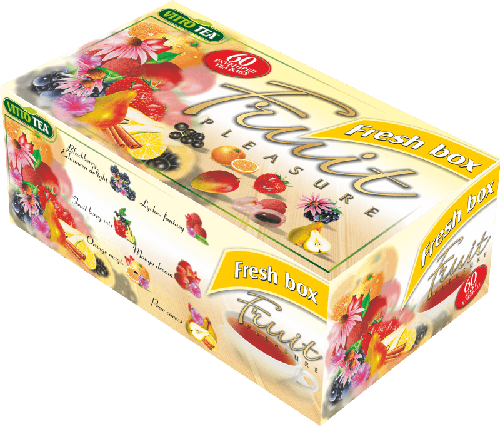 ---
Free shipping on orders over 1500 CZK.

Your order shipped in two business days.

Order directly without registration.
Product list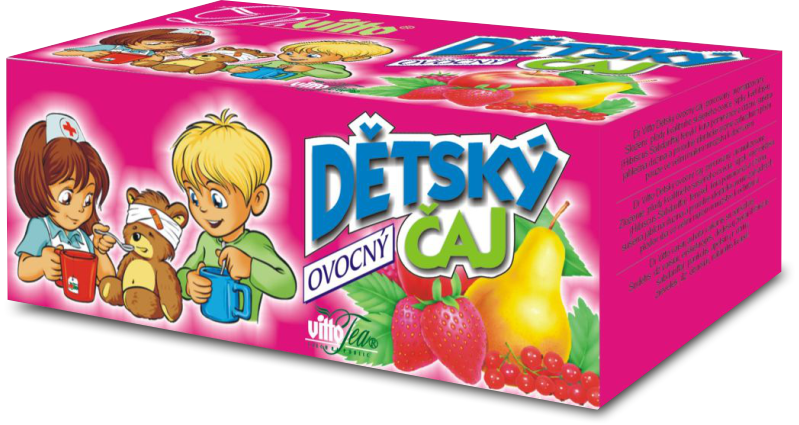 Carefully chosen fruit blend.. Is…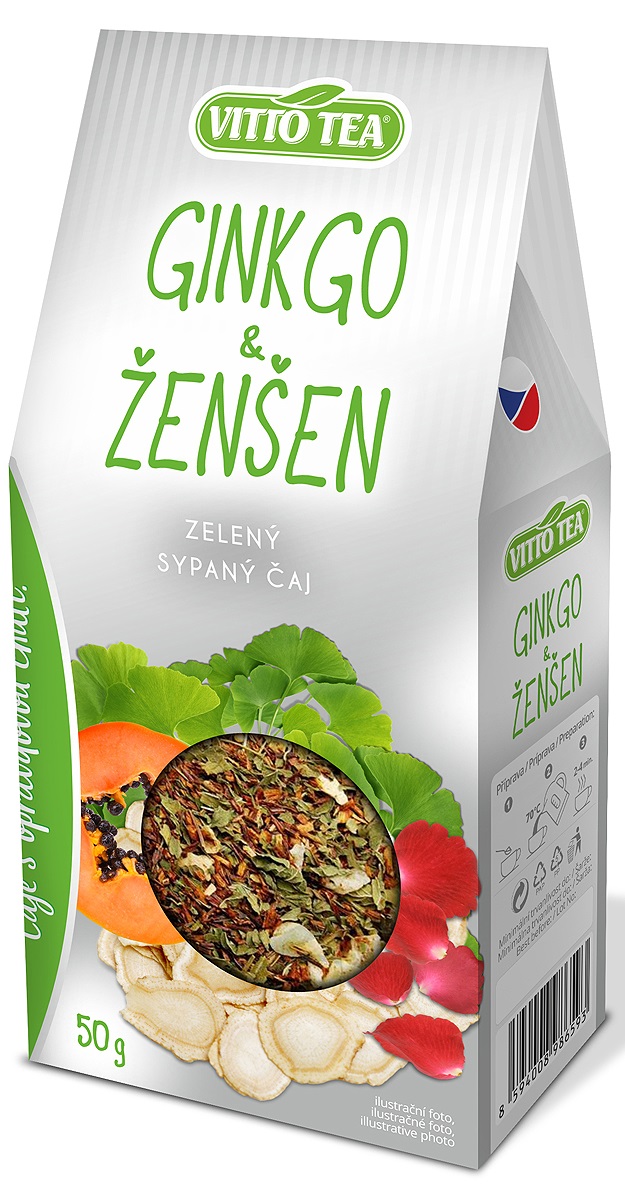 Invigorating tea with ginkgo biloba…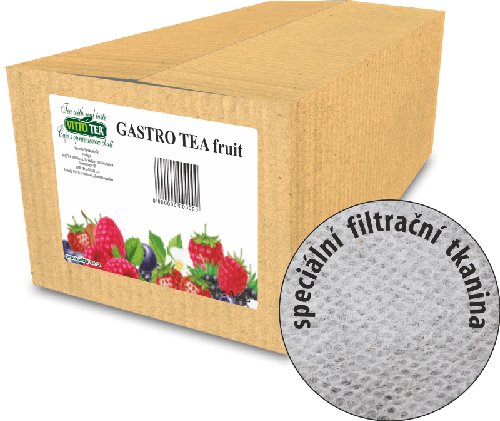 Pure fruit tea mixture made from…
---