Product info
New
Granules of wheat bran and whole wheat flour enriched with apple fiber and apple flour -30,2g of fiber per 100g of granulate -No added salt, fat and preservatives -Pleasantly neutral fruity taste of apple.
53,00 CZK excl. VAT
60,95 CZK incl. VAT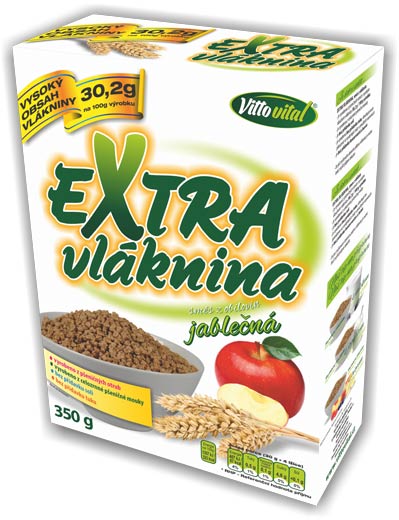 ---
Free shipping on orders over 1500 CZK.

Your order shipped in two business days.

Order directly without registration.
Product list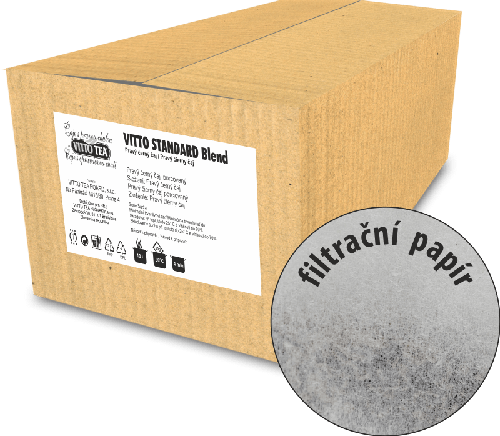 Quality black tea packed in filter…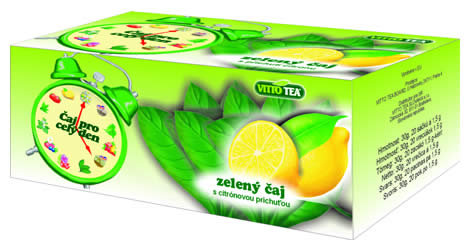 Pure green tea with touch of lemon and…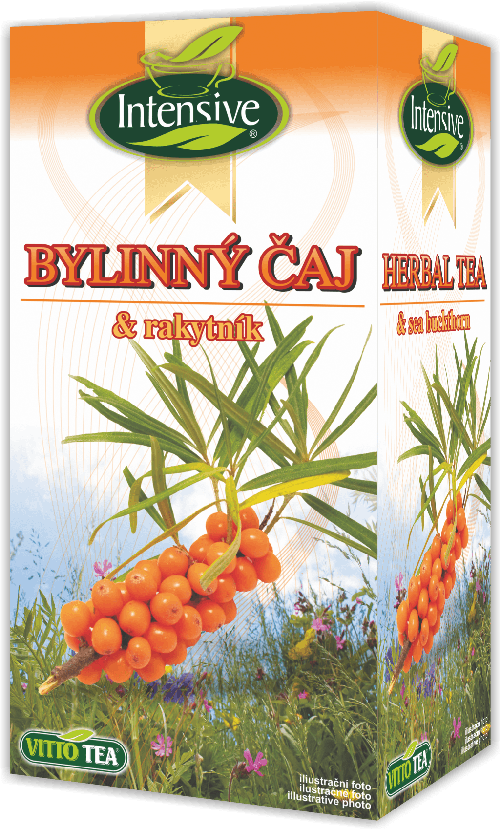 ---