Product info
It is a fruit tea, enriched by a subtle vanilla flavour giving delicious aroma to the final beverage. Moments with this tea form an unforgetable experience when drunk in hot summer and also in a never-ending winter.
23,40 CZK excl. VAT
26,91 CZK incl. VAT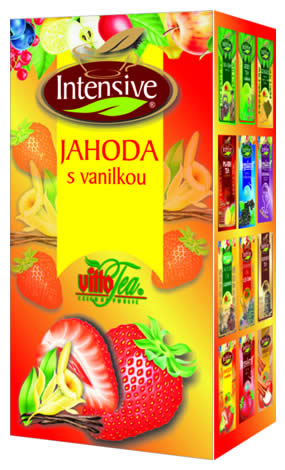 ---
Free shipping on orders over 1500 CZK.

Your order shipped in two business days.

Order directly without registration.
Product list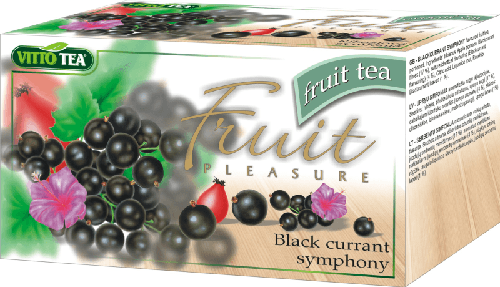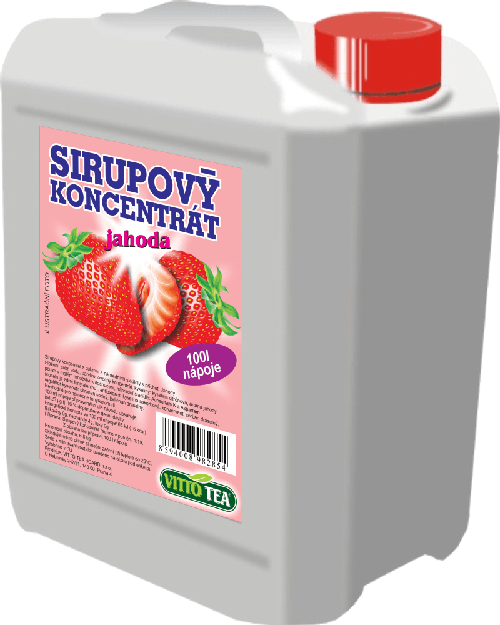 ---