Product info
Intensive Regulavitto with strawberry flavour is a high quality fruit-herbal mixture, made by specialists in their field which all quarantees optimal functioning of the tea. It is beloved for its delightful taste and aroma by many fruit and herbal tea-lovers. It is a suitable coplement to weight reduction and slim figure maintenance..
26,00 CZK excl. VAT
29,90 CZK incl. VAT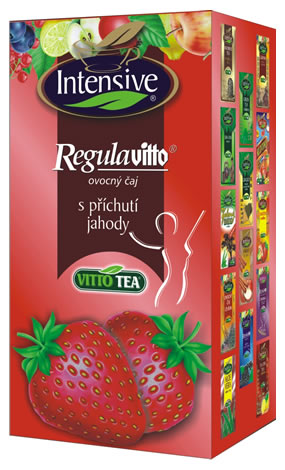 ---
Free shipping on orders over 1500 CZK.

Your order shipped in two business days.

Order directly without registration.
Product list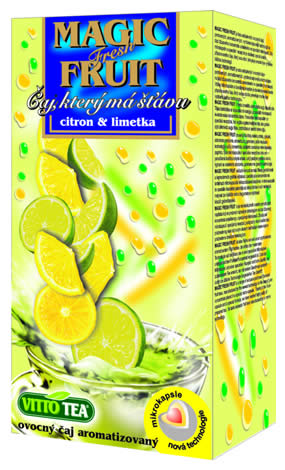 reference picture only.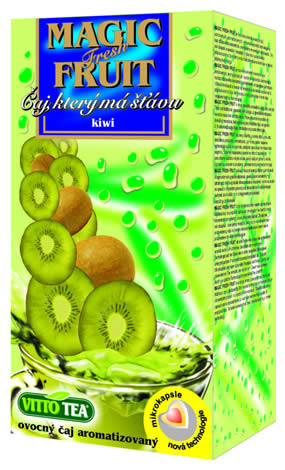 ---