Product info
Intensive Regulavitto original is a quality fruit-herbal tea with the original recipe that has been surprisingly successful at our domestic, but also at international markets. Thanks to carefully chosen raw material is the Intensive REGULAVITTO ORIGINAL a tea, which is well known that it can, due to its recipe, be a suitable coplement to weight reduction and slim figure maintenance. It is not recommended to children, pregnant and breastfeeding women..
26,00 CZK excl. VAT
29,90 CZK incl. VAT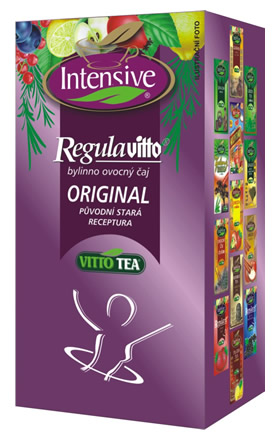 ---
Free shipping on orders over 1500 CZK.

Your order shipped in two business days.

Order directly without registration.
Product list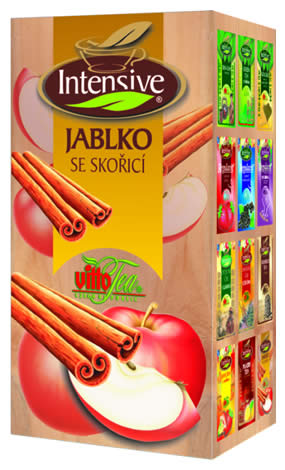 It is a mixture of dried fruit, lightly…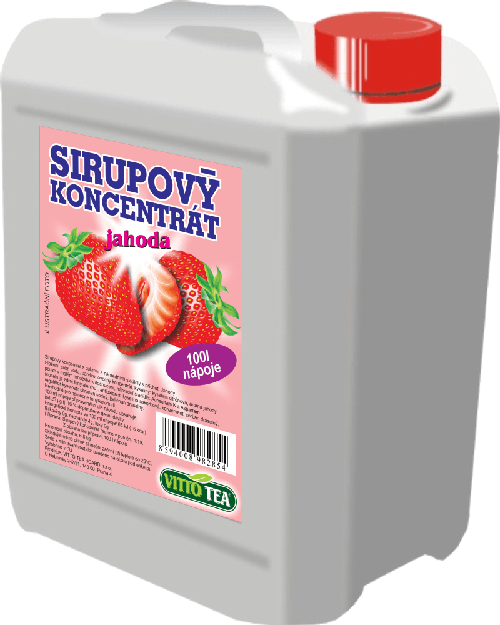 Low-energetic concentrated beverage…
---