Quattro Original selection, fruit portioned tea in a hygienic cover 40g (blackcurrant, banana, 2 x fruit mix)
Product info
Quattro Original contains 4 blends of pure fruit tea with new flavours. Spring fruit mix is a tasty, harmonic tea blend containing dried fruit and fruit juice with a strong refreshing effect. Blackcurrant symphony is a healthy tea with a natural amount of vitamine C in blackcurrant and a fresh, invigorating taste. Banana surprise captures your attention by an imposing banana flavour and taste of exotic fruit. Fruit berry mix is a tea which is juicy, strong and full of fruit taste of the selected fruit.
36,40 CZK excl. VAT
41,86 CZK incl. VAT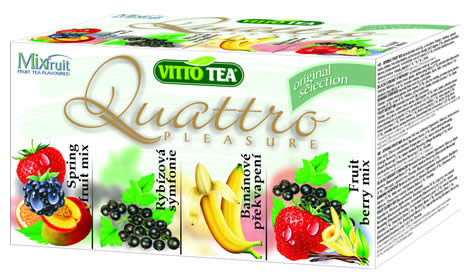 ---
Free shipping on orders over 1500 CZK.

Your order shipped in two business days.

Order directly without registration.
Product list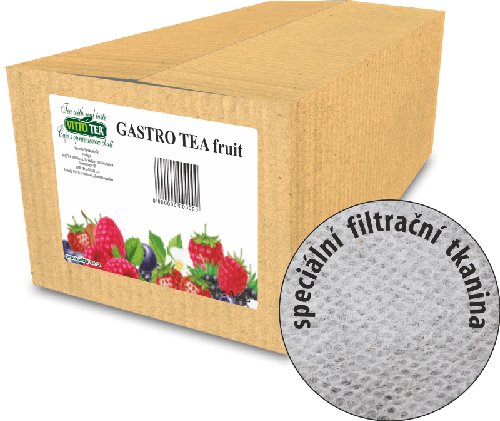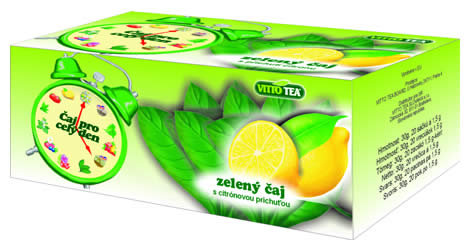 Pure green tea with touch of lemon and…
---