Product info
Low-energetic concentrated beverage with sugar, sweeteners and pear flavour. It is possible to prepare minimally 100 l of beverage out of 1 tank.
---
Free shipping on orders over 1500 CZK.

Your order shipped in two business days.

Order directly without registration.
Product list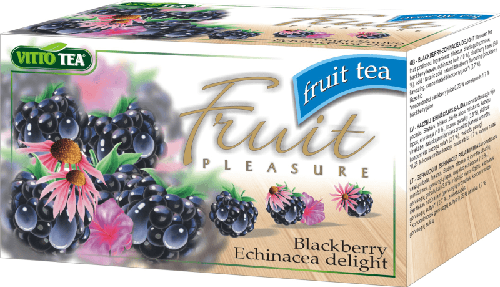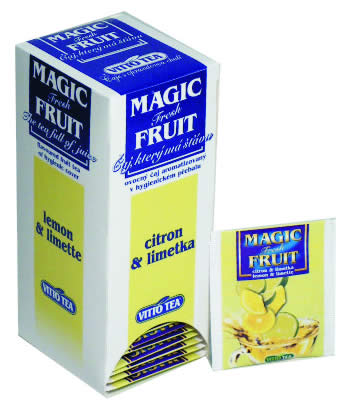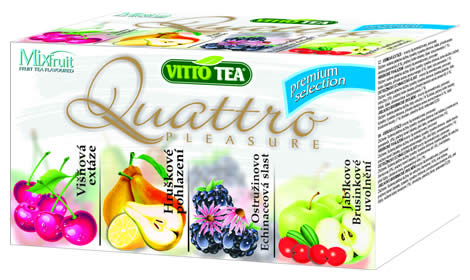 Quattro Premium offers 4 new flavours.
---