Product info
Pear caress is a new type of an unusual taste in the world of tea. Harmonic, tasty pear perception in a combination with lemon is fondling..
35,10 CZK excl. VAT
40,37 CZK incl. VAT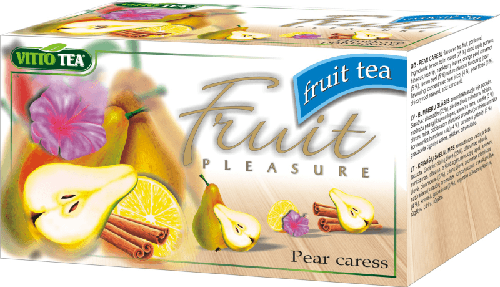 ---
Free shipping on orders over 1500 CZK.

Your order shipped in two business days.

Order directly without registration.
Product list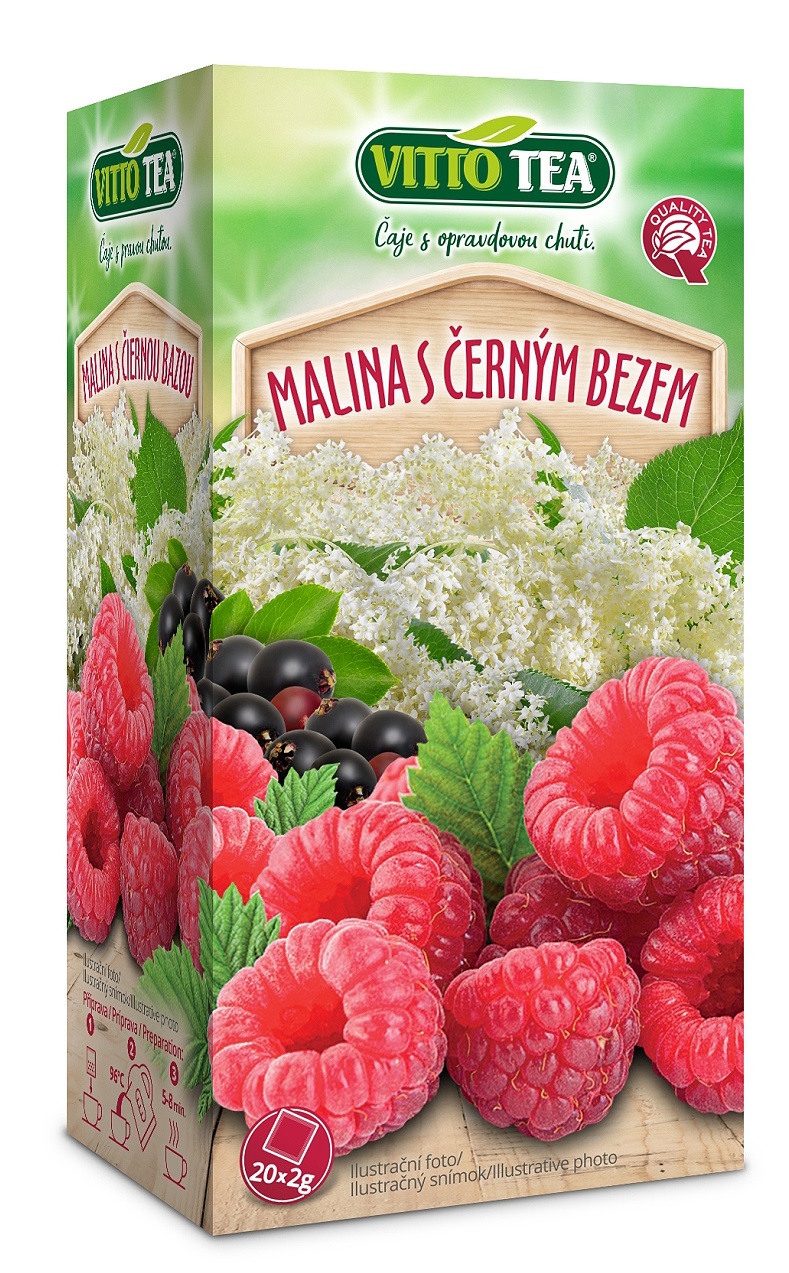 Plody černého bezu a maliny, Vám budou…
Currently unavailable
Pure fruit tea with forest fruit…
Ovocný čaj Malina - černý bez je čajem,…
---