Product info
Peach breeze is an upstanding fruit tea bringing the atmosphere of a beautiful and warm summer. The tea has a subtle fruit taste and a fresh peach aroma.
35,10 CZK excl. VAT
40,37 CZK incl. VAT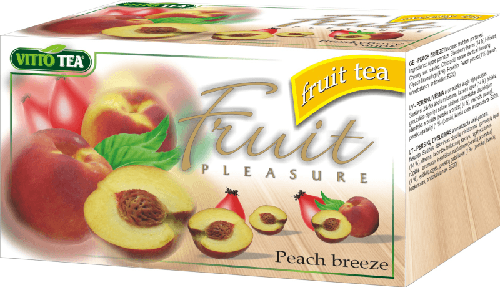 ---
Free shipping on orders over 1500 CZK.

Your order shipped in two business days.

Order directly without registration.
Product list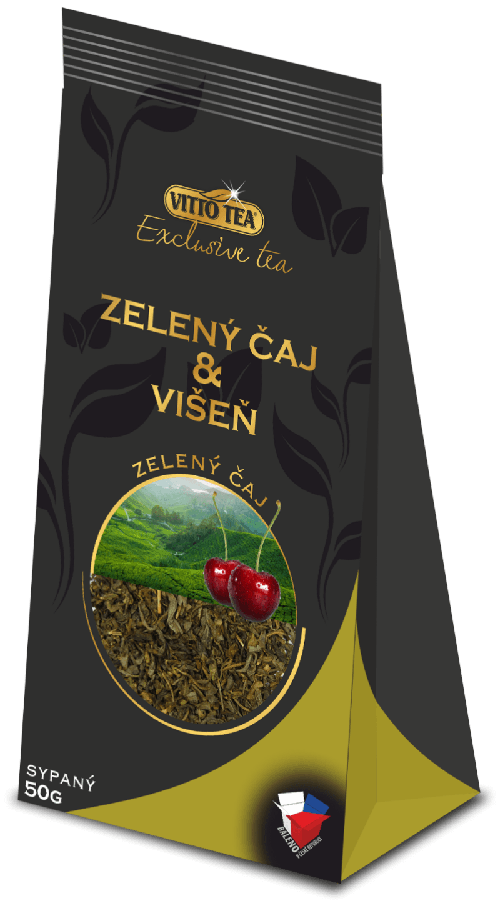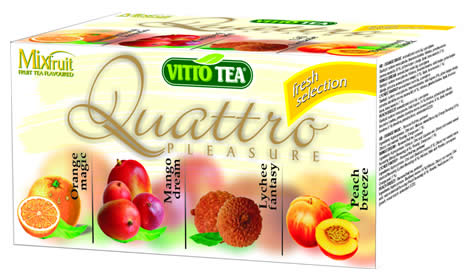 Quattro Fresh contains 4 blends of…
---