Black and green tea / Intensive
Product info
It is a tea which is made in a special way of pressing on steam and is very popular in Japan.
23,40 CZK excl. VAT
26,91 CZK incl. VAT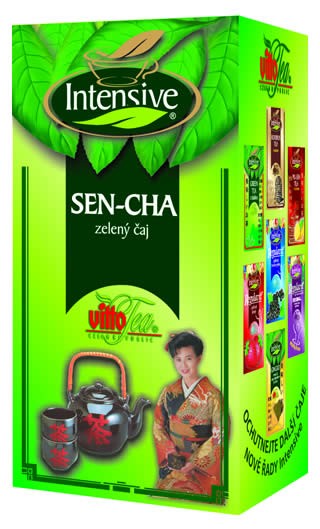 ---
Free shipping on orders over 1500 CZK.

Your order shipped in two business days.

Order directly without registration.
Product list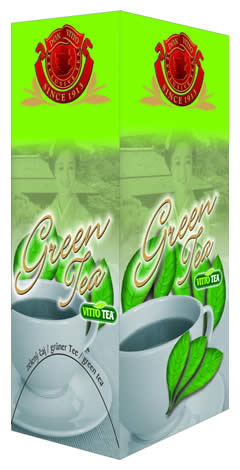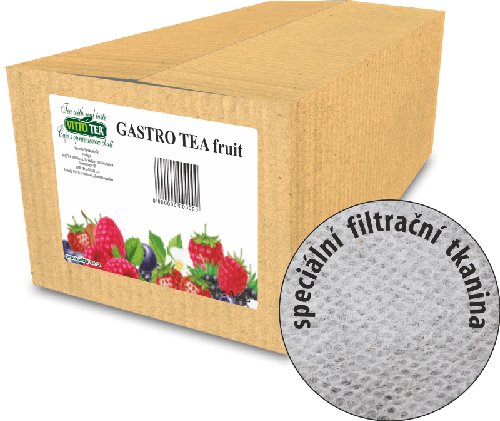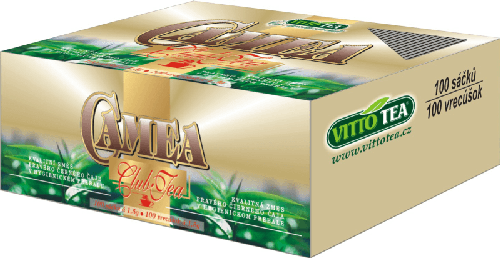 Black tea in envelope.
---