Black and green tea / Intensive
Product info
Popular
This tea has been known since the 6th century. It is grown in the province of YUN-NAN from leaves of Oingmao tree, which is regarded to be the king of tea-trees. Even in our times is the process of manufacturing of this tea a big mystery, because for many years it used to be served to Chinese rulers only.
23,40 CZK excl. VAT
26,91 CZK incl. VAT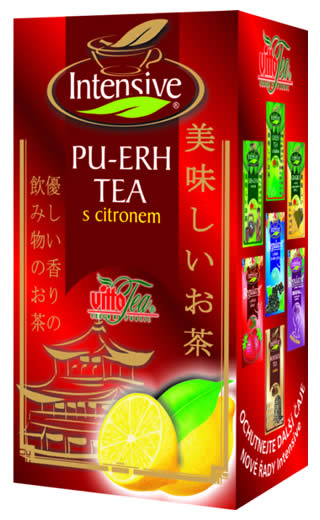 ---
Free shipping on orders over 1500 CZK.

Your order shipped in two business days.

Order directly without registration.
Product list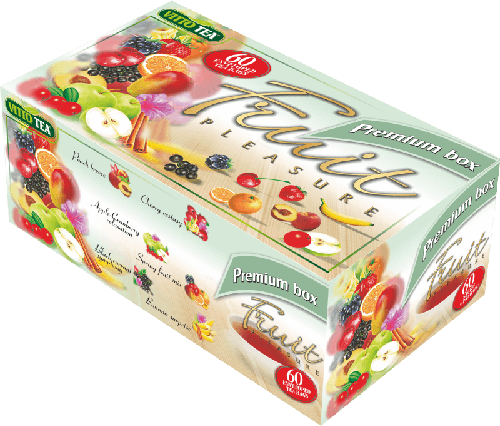 Gift box with 6 blends, 10teabags of…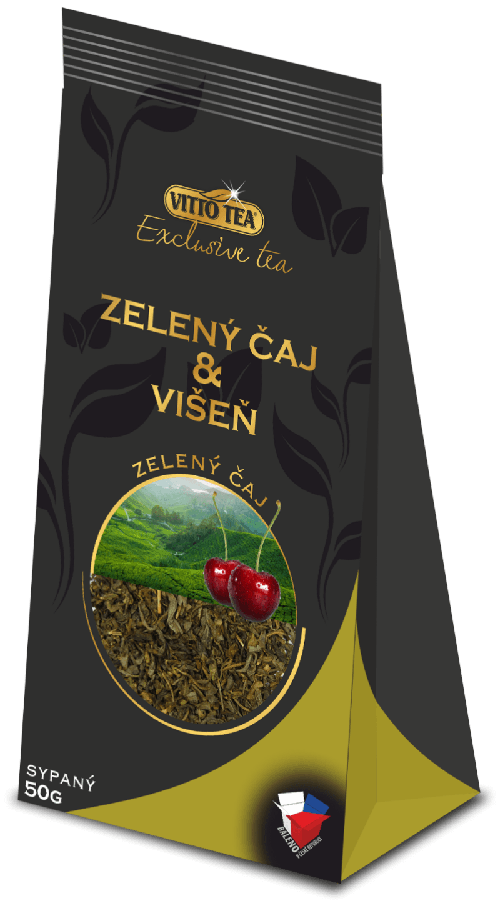 ---