Green Rooibos with peppermint
Product info
Green rooibos does not go through the fermentation process, but is processed right after the harvest in order to preserve its unique qualities. This method allows us to taste tea with herb-like taste, subtle aroma and light colour.
24,70 CZK excl. VAT
28,41 CZK incl. VAT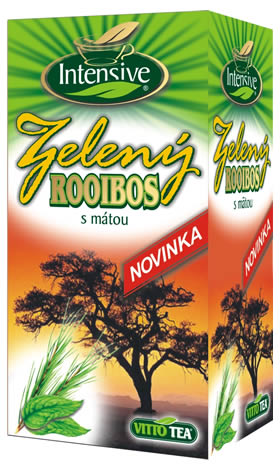 ---
Free shipping on orders over 1500 CZK.

Your order shipped in two business days.

Order directly without registration.
Product list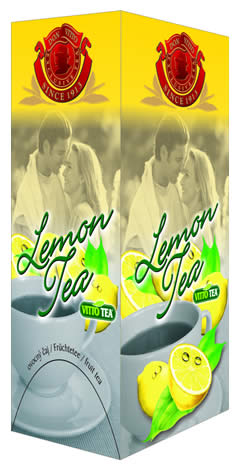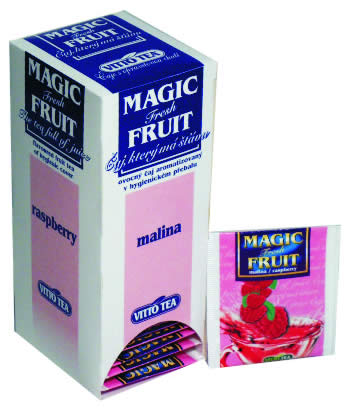 Pure fruit tea with raspberry and…
---