Product info
Popular
Fruit berry mix is a tea which is juicy, strong and full of fruit taste of the selected fruit.
35,10 CZK excl. VAT
40,37 CZK incl. VAT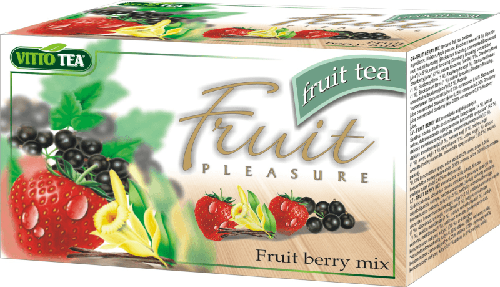 ---
Free shipping on orders over 1500 CZK.

Your order shipped in two business days.

Order directly without registration.
Product list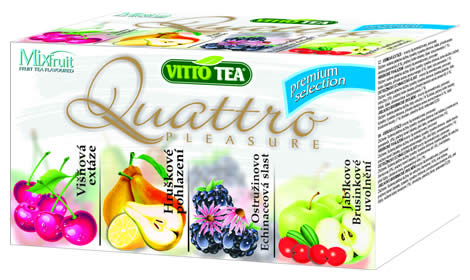 Quattro Premium offers 4 new flavours.
Currently unavailable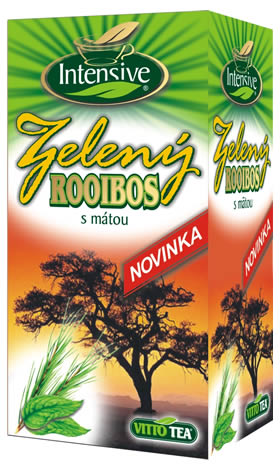 ---