Budiky - Raspberry & elderberry
Fruit tea / Budík - tea for the whole day
Product info
New
Pure fruit tea with raspberry and elderberry. Dried fruits only, without admixtures of black or green teas..
8,97 CZK excl. VAT
10,32 CZK incl. VAT
---
Free shipping on orders over 1500 CZK.

Your order shipped in two business days.

Order directly without registration.
Product list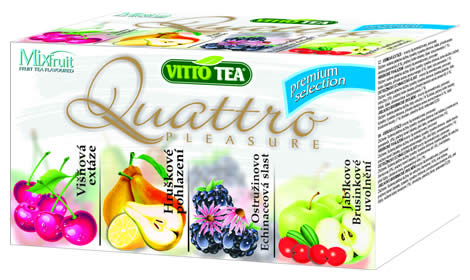 Quattro Premium offers 4 new flavours. …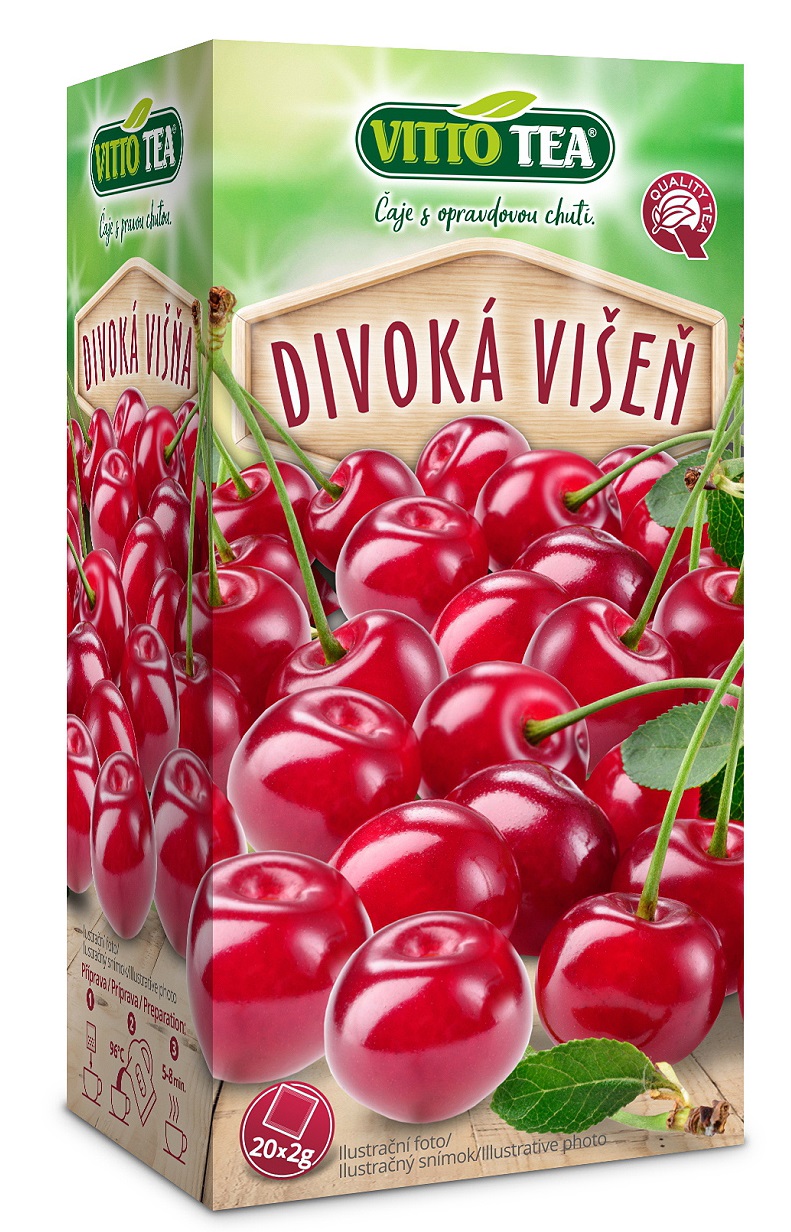 Chuť lahodných višní v tomto ovocném…
Currently unavailable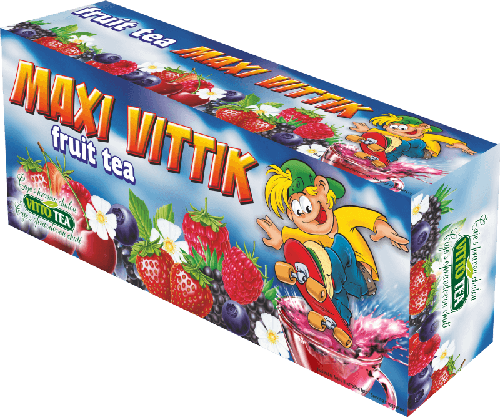 Family packaging with children motive...
---